Home
YOU DESERVE A LIFE YOU LOVE AND ENJOY
In today's world, it's easy to:
feel stressed, anxious, exhausted, aggressive or powerless
be sad, restless or depressed
have health issues, emotional ups and downs and difficult relationships
feel stuck in the roller-coaster
have the impression that your life has lost its purpose
But you deserve:
joy
freedom
love
abundance
fulfillment
empowerment
vitality
passion
connection
harmonious relationships
healthy emotions
inner peace
health
well-being
I'm here to help you have all that!
Choose between the following options (click on images for details)


SPECIAL OFFER!
A personalized painting for your optimum health and well-being

Welcome!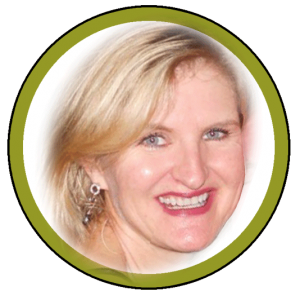 I'm Sylvie,
A life coach, mind-body healing practitioner, and intuitive painter committed to help you transform your life so you can live a life you love.
There has NEVER been – nor will there ever be – another person like YOU on the planet.
You are one-of-a-kind. Your blend of talents, strengths and gifts, your personality, your soul, your heart. You deserve to be all you can be. And the world needs the fullness of who you are.
If you want to know what results to expect from working with me, click on Success Stories in the menu, where some of my clients share how their lives have changed.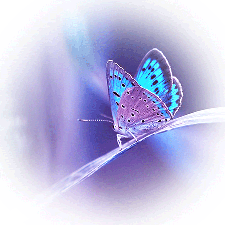 Click here if you want a life you love, enjoy and deserve.